Ask the Doggfather AR App
19Crimes Wine partnered with Snoop Dogg to create their latest augmented reality experience. Watch and cheers with the newest member of the 19 Crimes fam, Snoop Dogg as he comes to life off his Snoop Cali Red bottle. Nothing pairs better than wine and technology.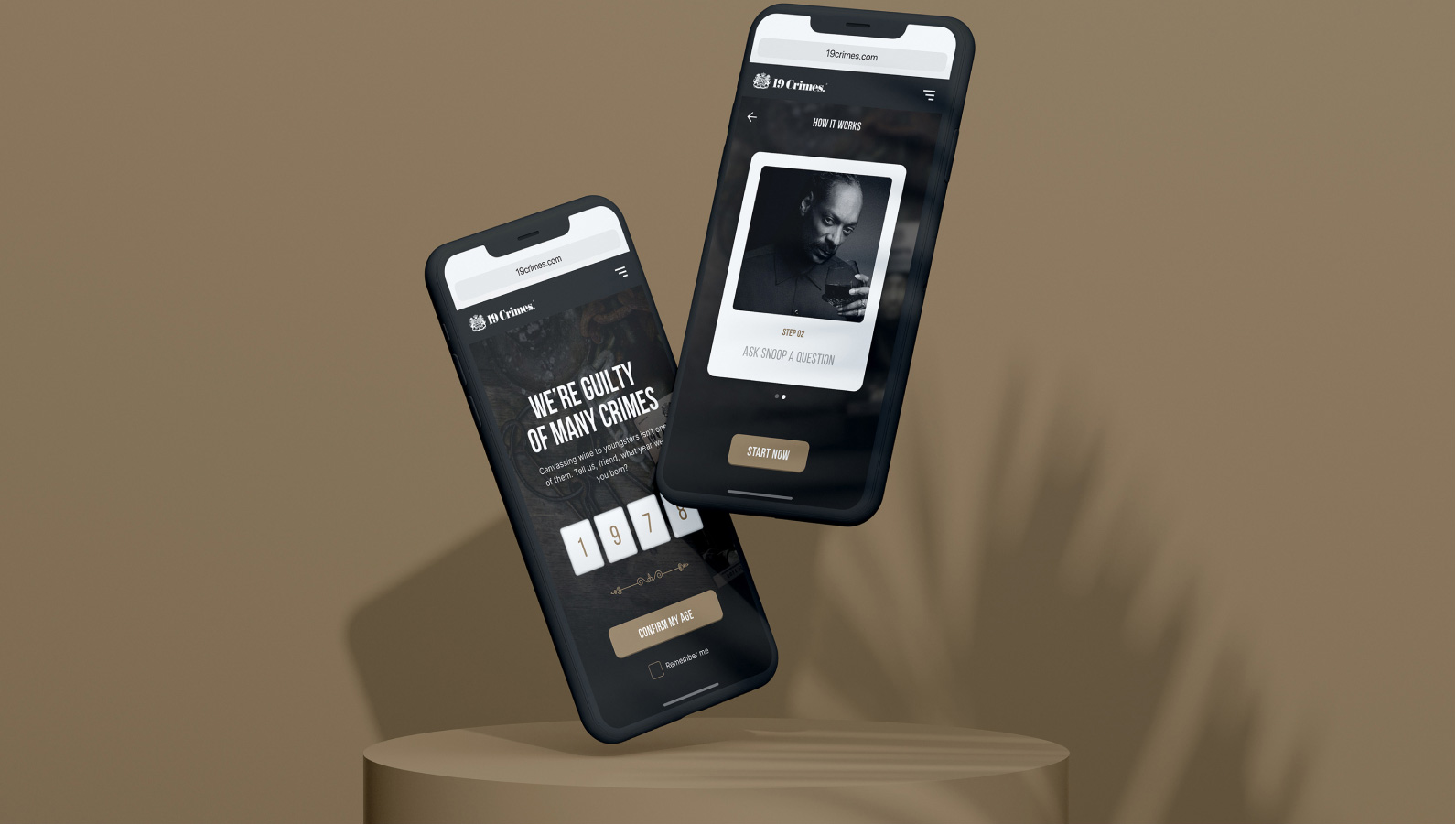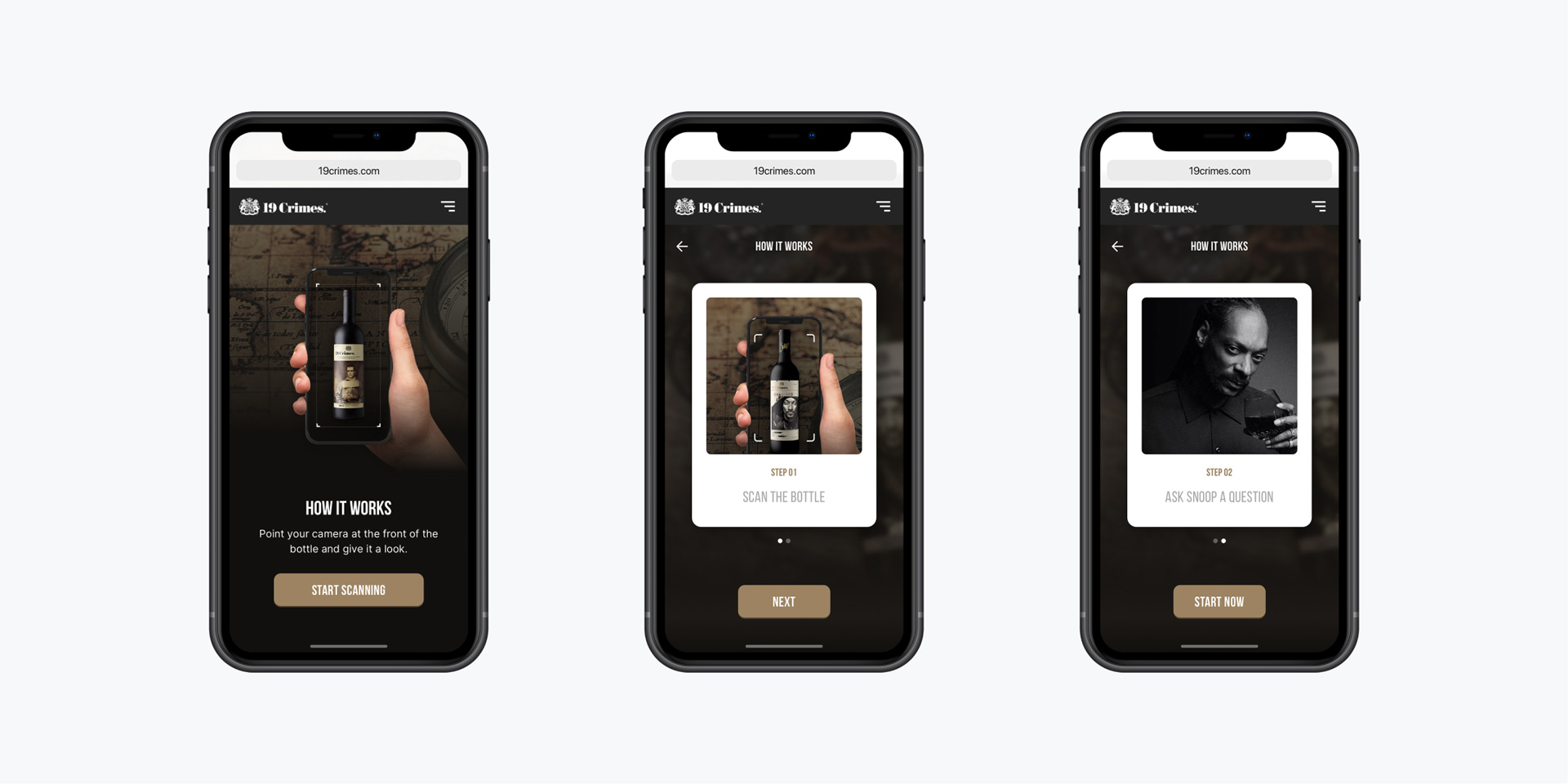 I never thought snoop dog would be in my house speaking from a bottle a wine. But here we are! The living labels have created a fun and interactive relationship for customers to bond with their product. It has also help make 19 Crimes Cali Red one of the top selling wines in North America.