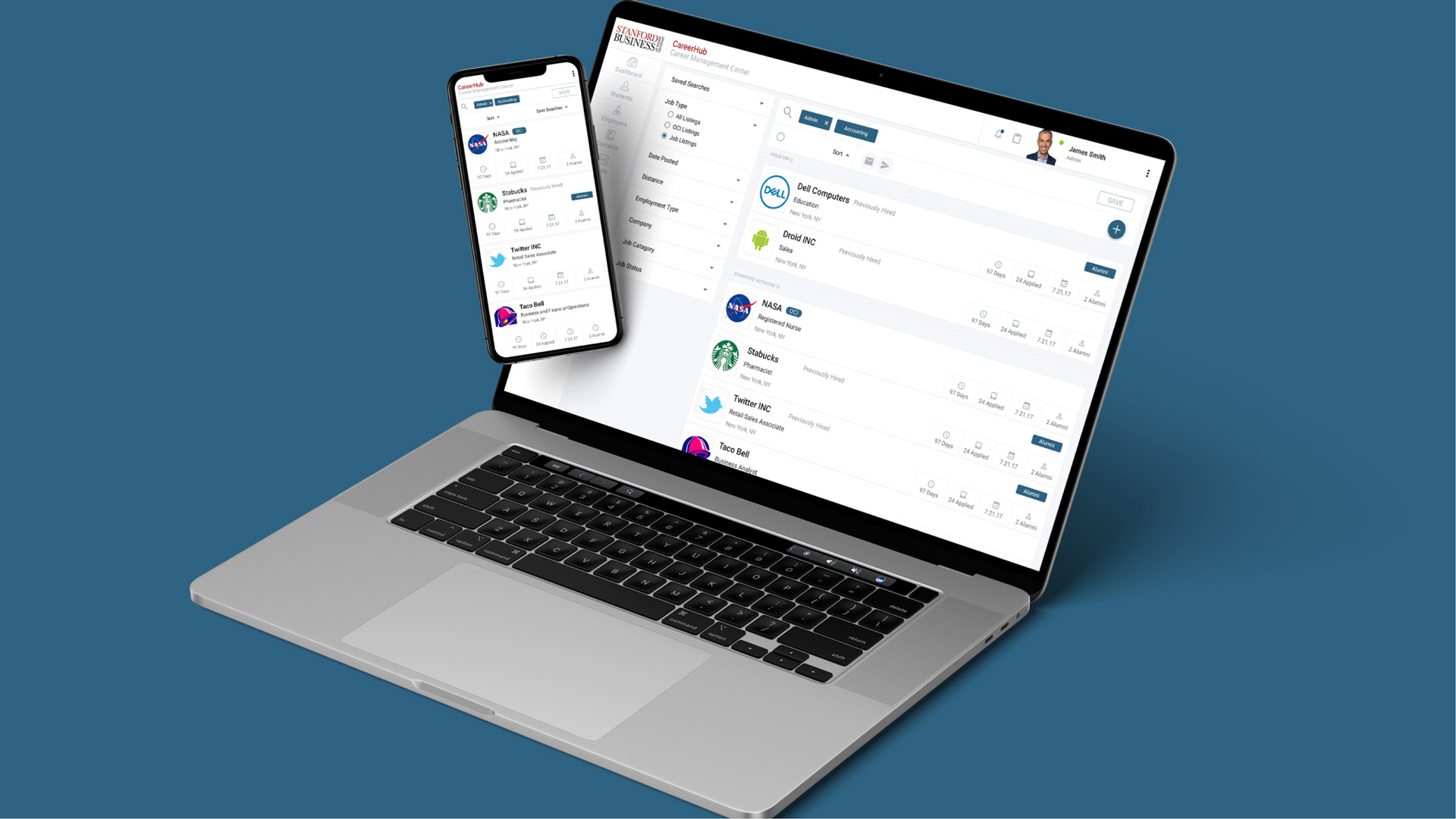 The platform was created to make the admins happy not thinking about the end user which is the students. Students get overwhelmed with the amount of options they have to choose from and end up not converting.
– Poor user experience
– Non responsive platform
– No mobile application
– Overwhelming options
– High learning curve
– High customer service hours explaining process
– Style guides are not consistent
– System is not set up for future growth
Take feedback from user testing to create a product that students will use on a daily basis. The goals of the redesign were the following:
– Make user experence easy to use
– Stay consistant on all platforms (iOS / Android)
– Reduce the number of unused options to make site less overwelming
– Reduce amount of training required
– Create a clean look and feel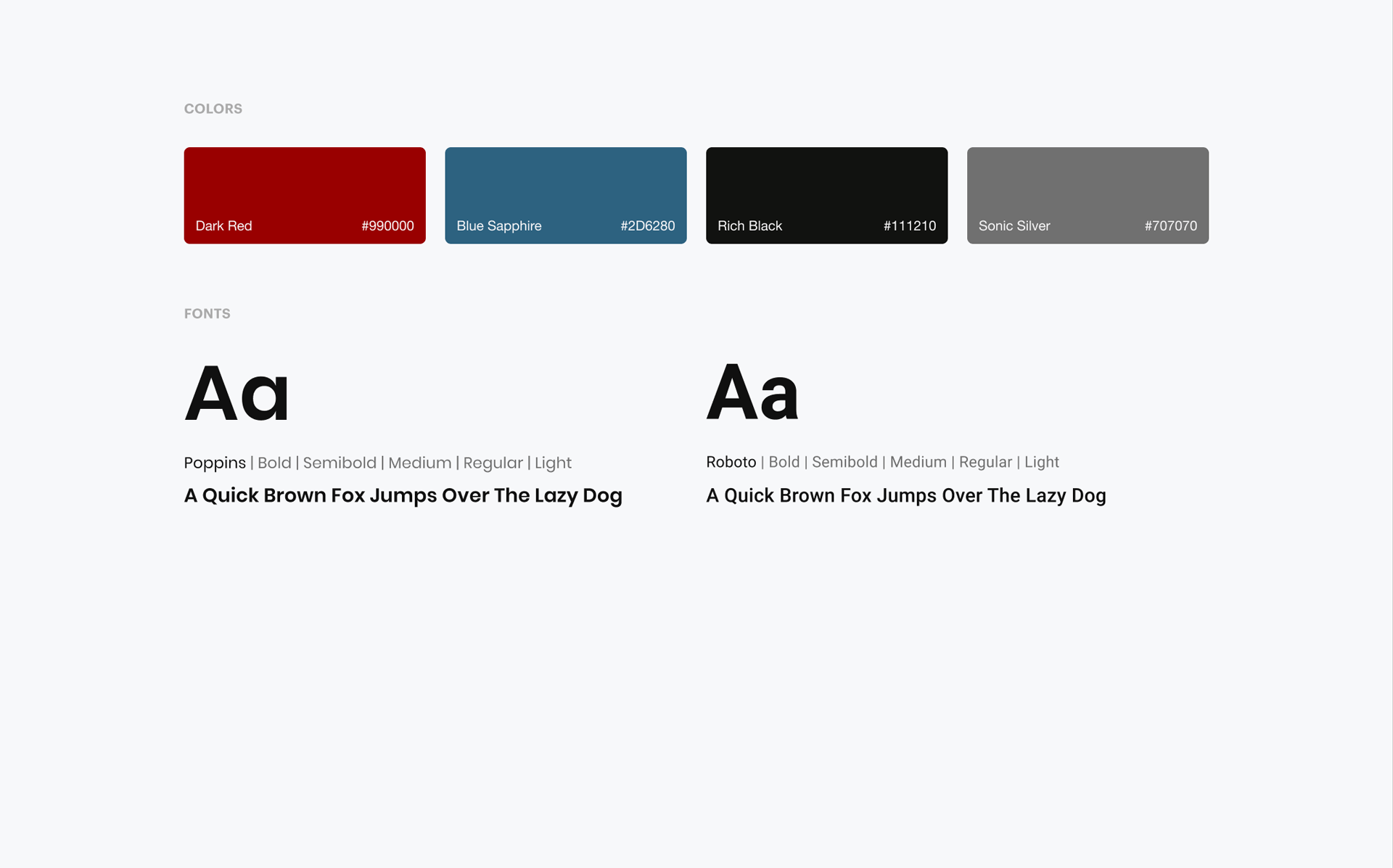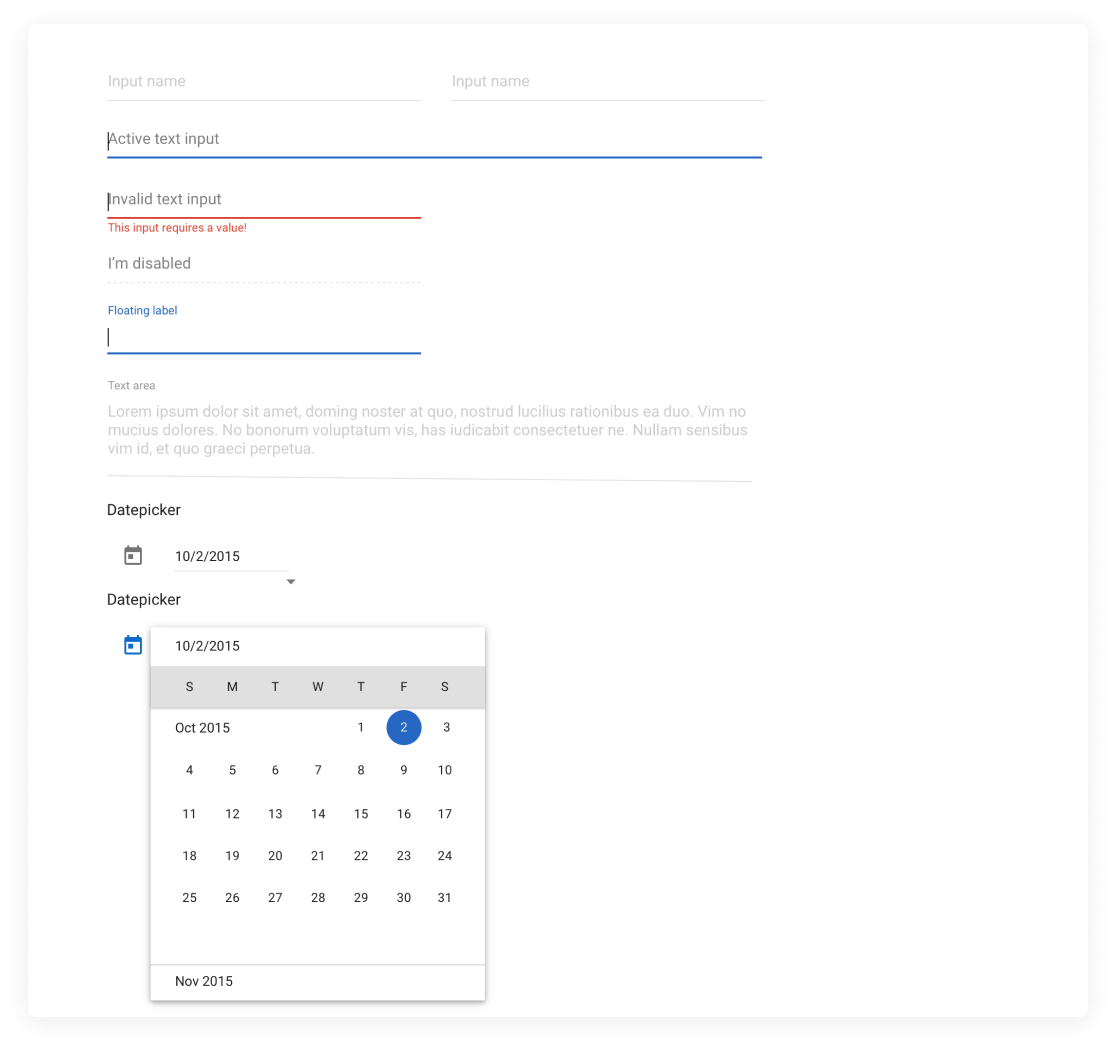 Although it is not always easy to quantify the results of a redesign effort, it was clear from the user community reaction that the system was far easier to use and learn than before. It only took 6 weeks to complete most of the changes and follow on work to add new sections took only days.
In addition, the following was achieved:
– Increased daily users by 12%
– Decrease the number of failure
– Monthly jobs applied are up 18%
– 5% New user sign up