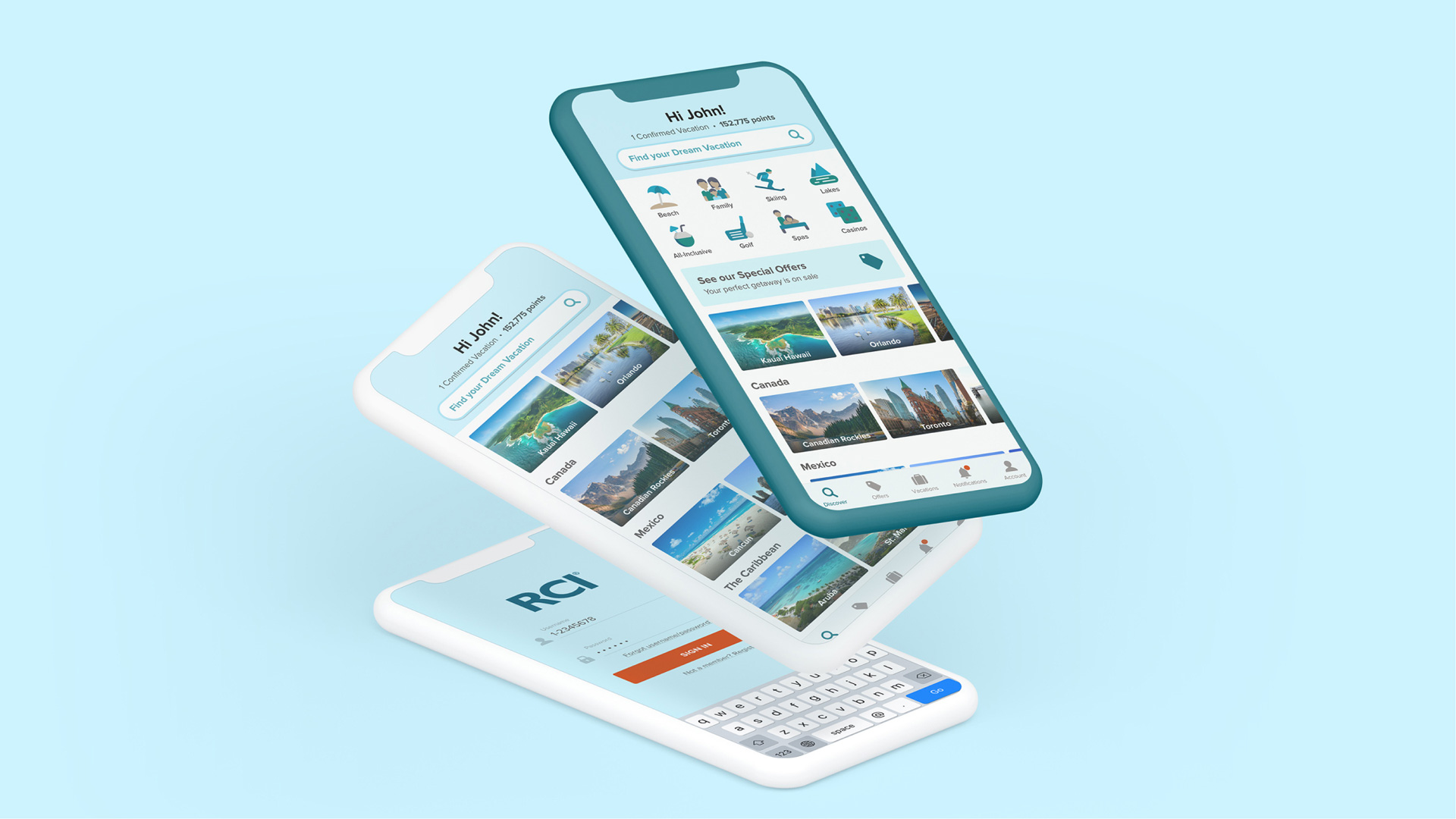 RCI remains the leader in vacation exchange, offering the world's largest vacation exchange network and providing unrivaled products and services to enhance the vacation ownership experience. It's one of the many reasons why more resorts trust RCI to deliver vacation exchange services to its Subscribing Members than any other company across the globe.
With a large number of weekly newsletters being sent to a membership base of 5.3 million, RCI found that over the years their communications were slowly becoming obsolete and the "one-size-fits-all" approach wasn't delivering results.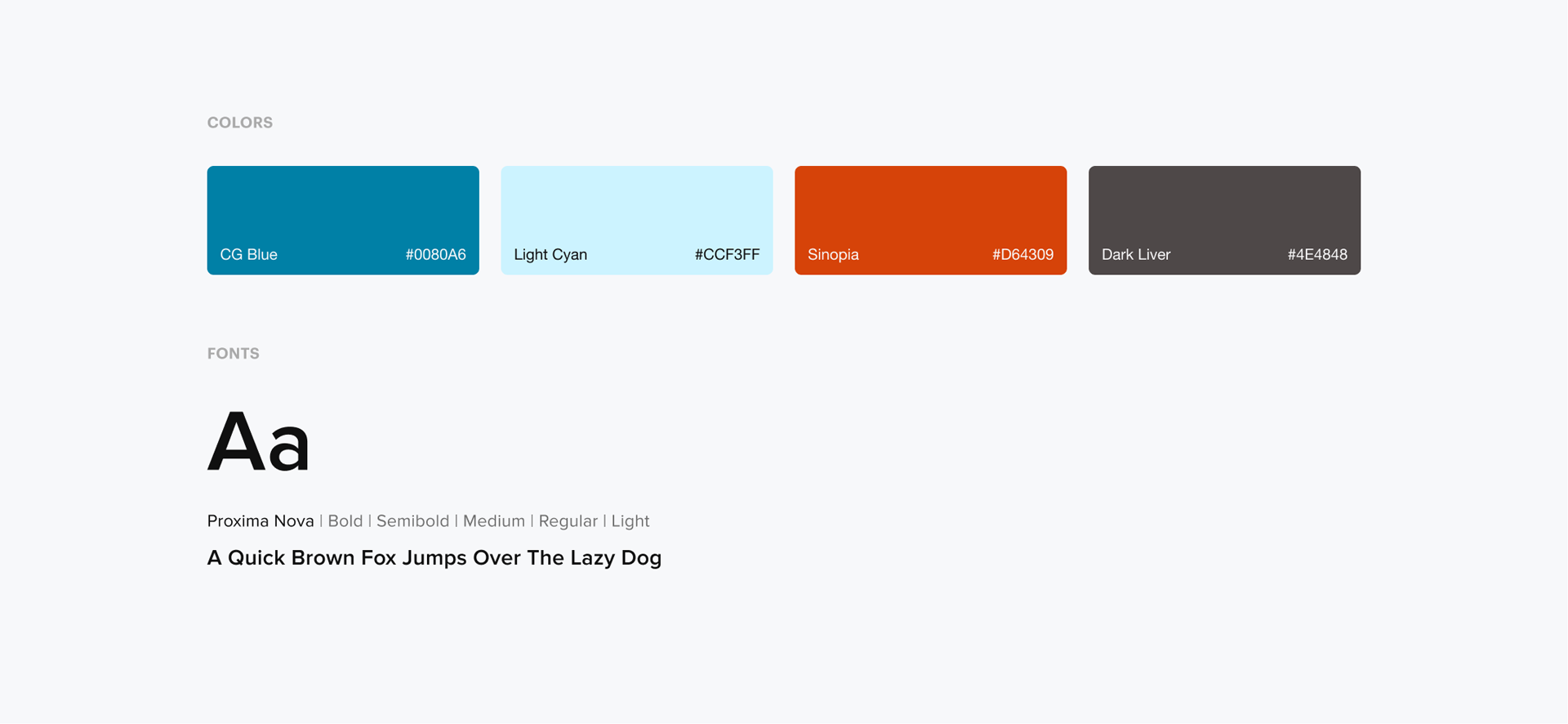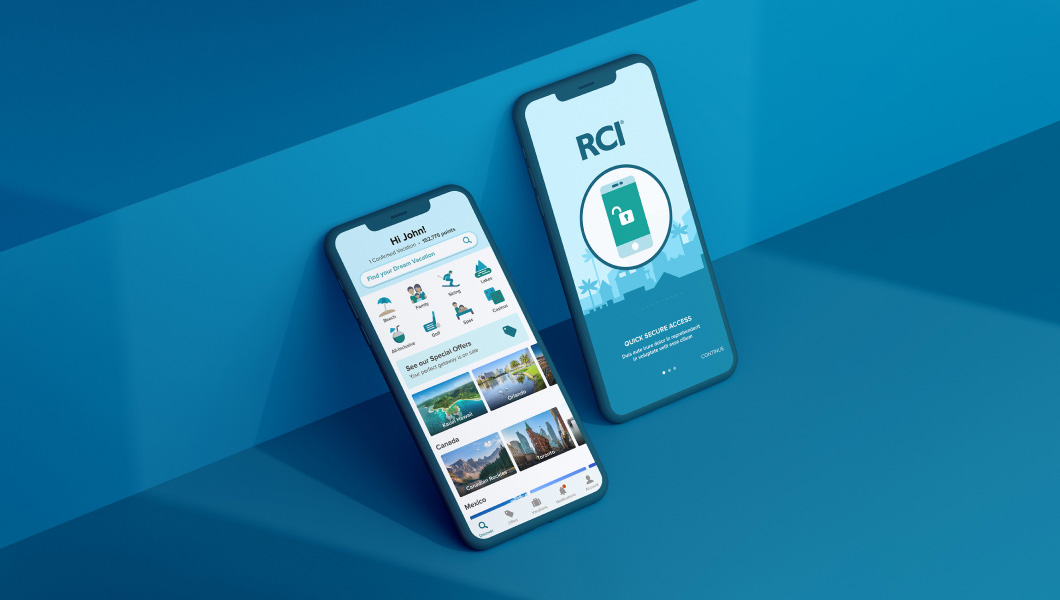 A modern, automated CRM program that runs of AI for best solutions. Serving highly personalized content, made up of a unique mix of content cards. Delivering the right content at the right time.